We Are Quincy's Best Hearing Care Providers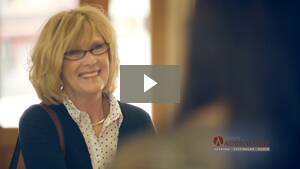 It is the mission of Quincy Audiology, LLC to be the provider of first choice for people in the greater Quincy, IL region seeking hearing and balance healthcare services. We are committed to providing accurate and efficient diagnostic and rehabilitative services using current best-practice methods and technology in a caring and respectful manner for the patients we serve and other professionals and staff with whom we work. We are likewise committed to providing a respectful and considerate work environment which encourages and fulfills occupational goals for our clinic team, including service providers, office staff, and support staff.
We're ready to help you hear better today. Click here to contact us with your questions, and to schedule an appointment.